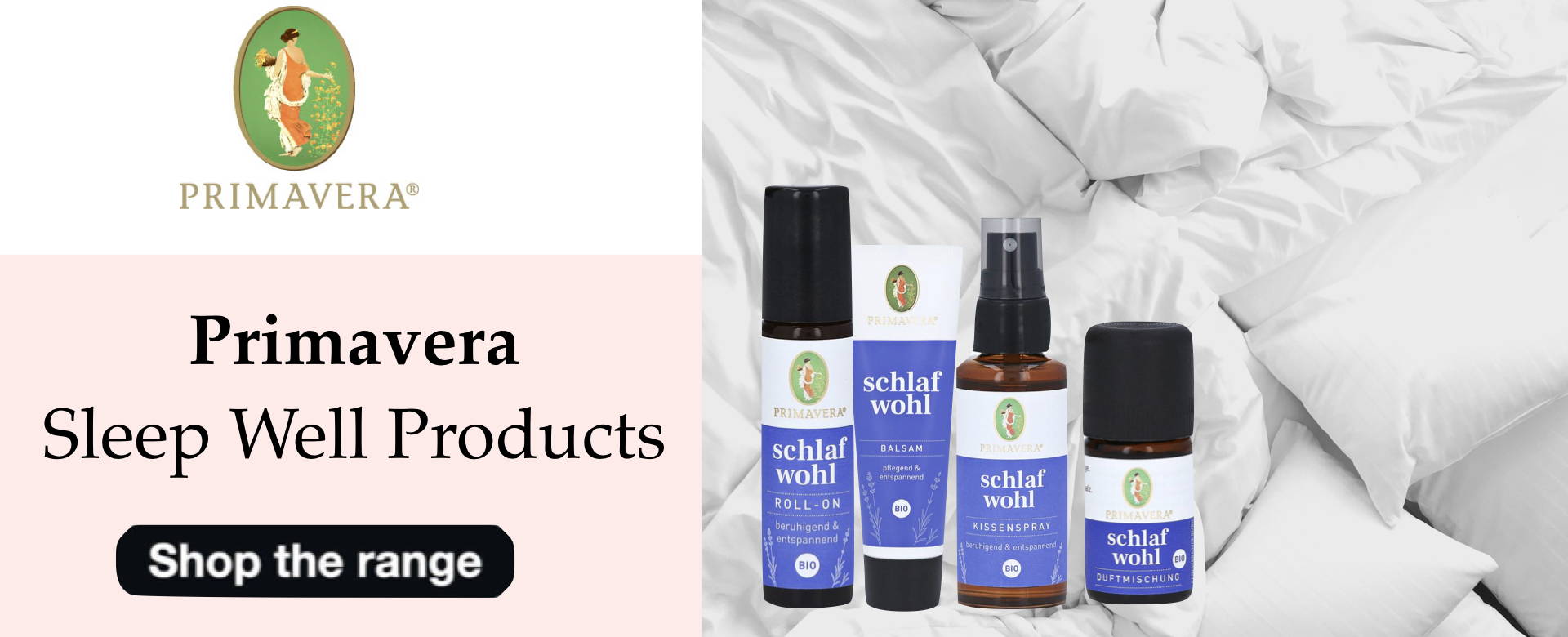 Many of us are familiar with the problem: At full moon or on days when we had to make a difficult decision we just cannot fall asleep even though we are tired. Our mind keeps working at full blast and tries to process the whole day despite of the tiredness. Essential oils can help to leave the stress of everyday life behind. Sleep relaxed and start rested into the next day!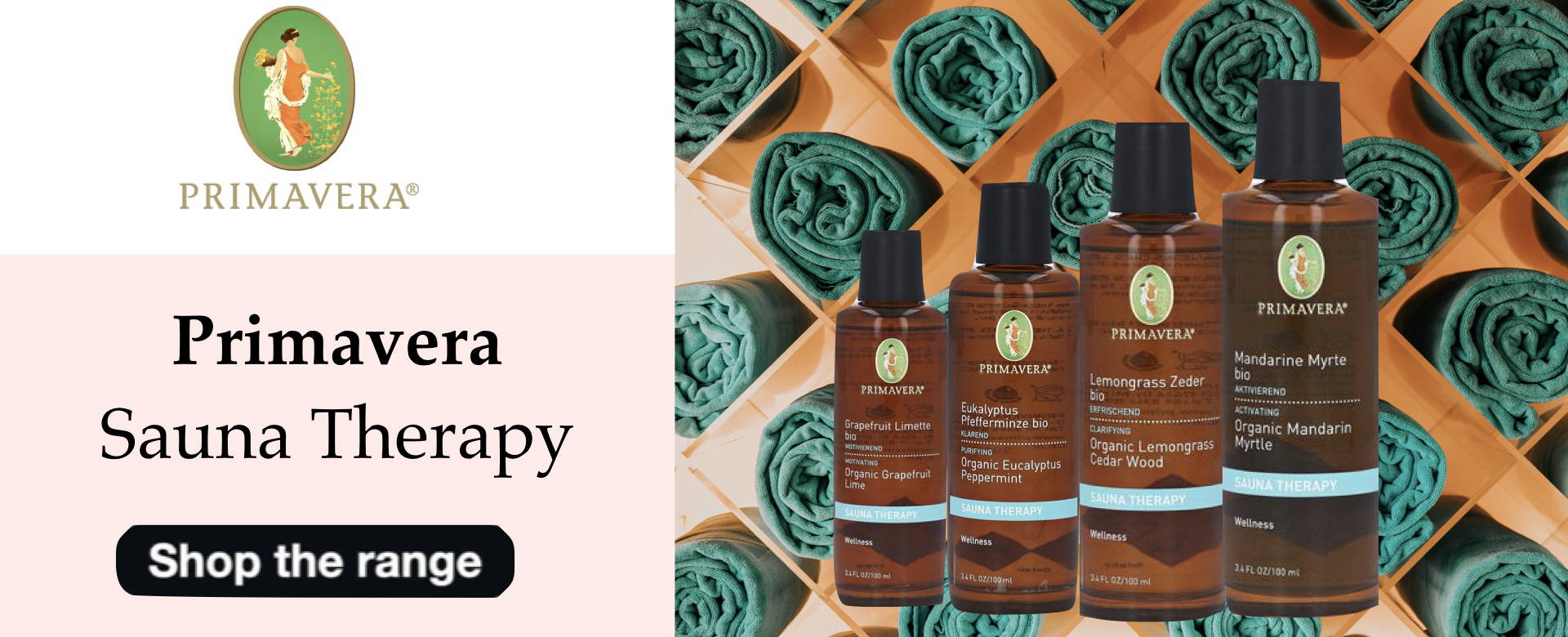 Our organic infusion concentrates with naturally pure fragrance mixtures revitalize and strengthen body and senses. Specially developed for sauna use. The selected fragrance combinations of 100% natural essential oils provide a soothing sauna experience, revitalize and strengthen body and senses.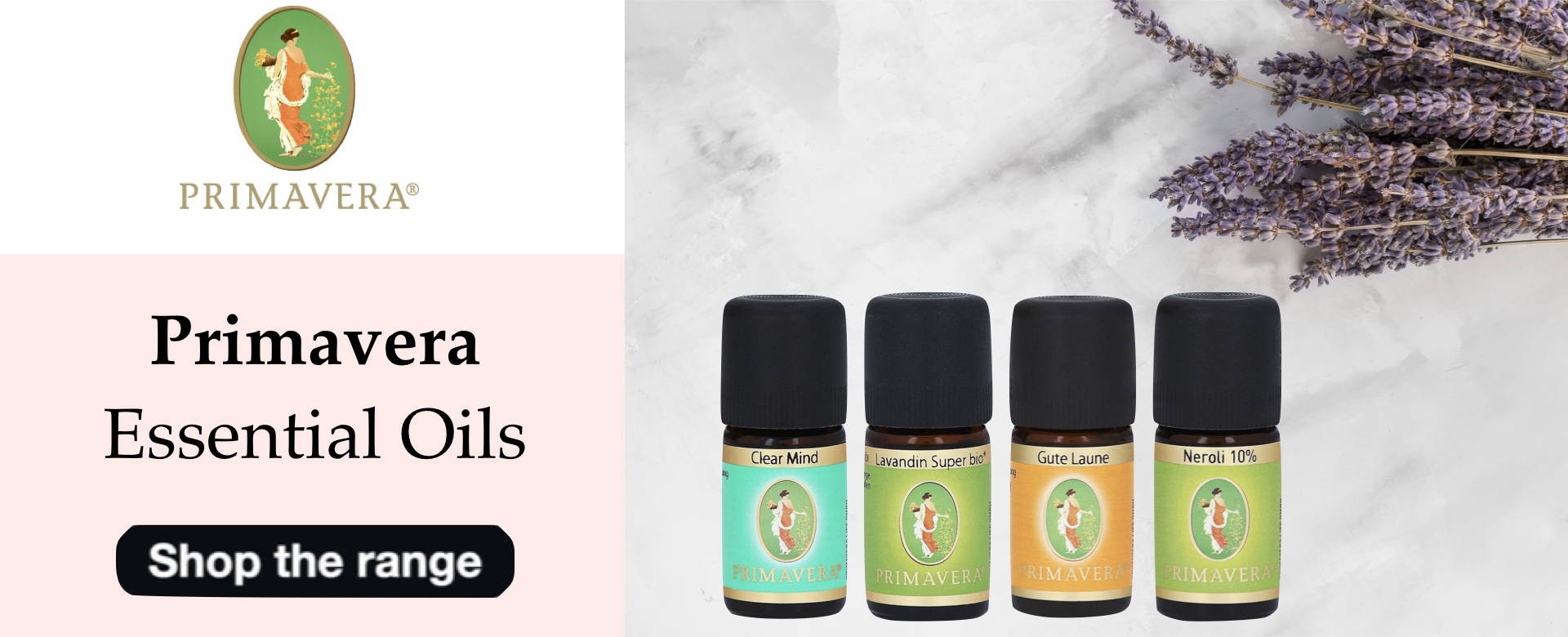 For over 5,000 years people have used essential oils for holistic healing, taking advantage of their verified physical and emotional benefits. Plants store essential oils in the form of tiny oil droplets found in flowers, leaves, stems and roots. Plants need these special substances for various biochemical functions, similar to how our bodies need hormones.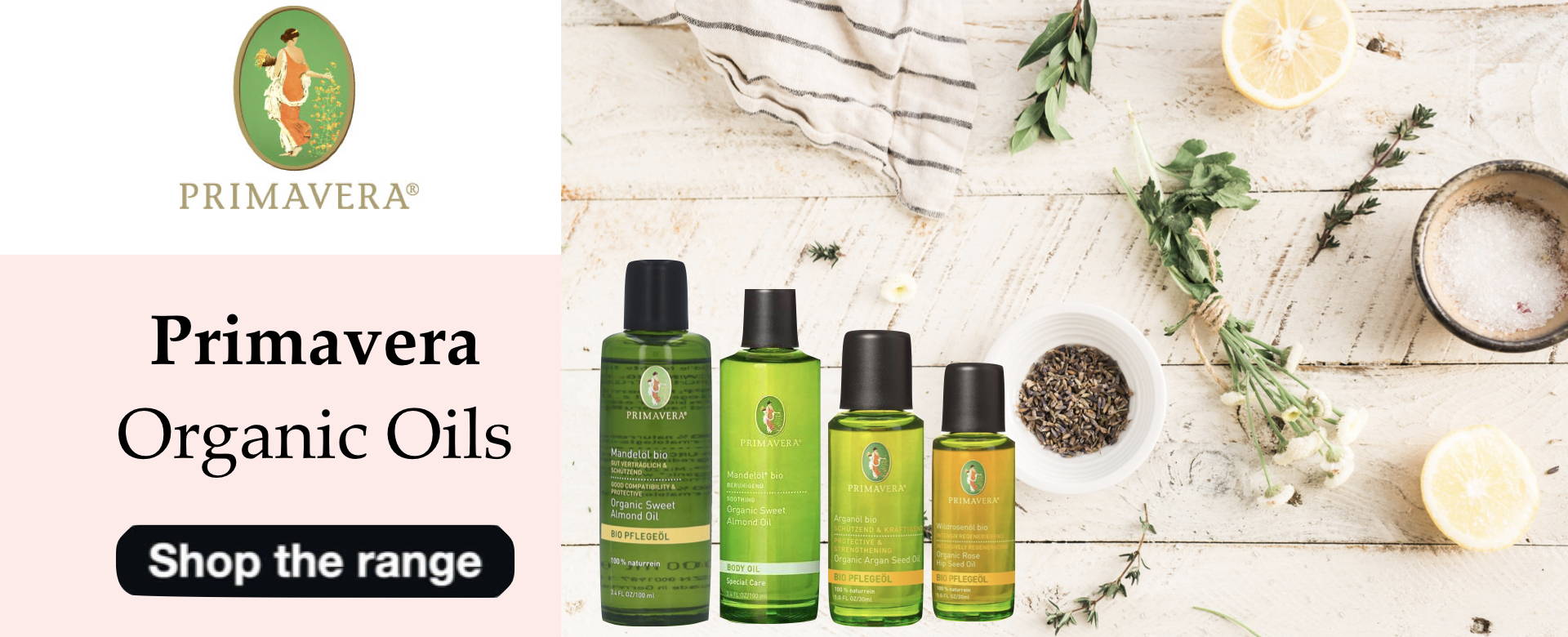 Base oils are a central element of our product range. They are obtained by cold-pressing the fatty components of the plant such as the seeds and fruits in which the plant stores its concentrated life force. Seed oils belong to the most precious and expensive base oils because its extraction is highly elaborate.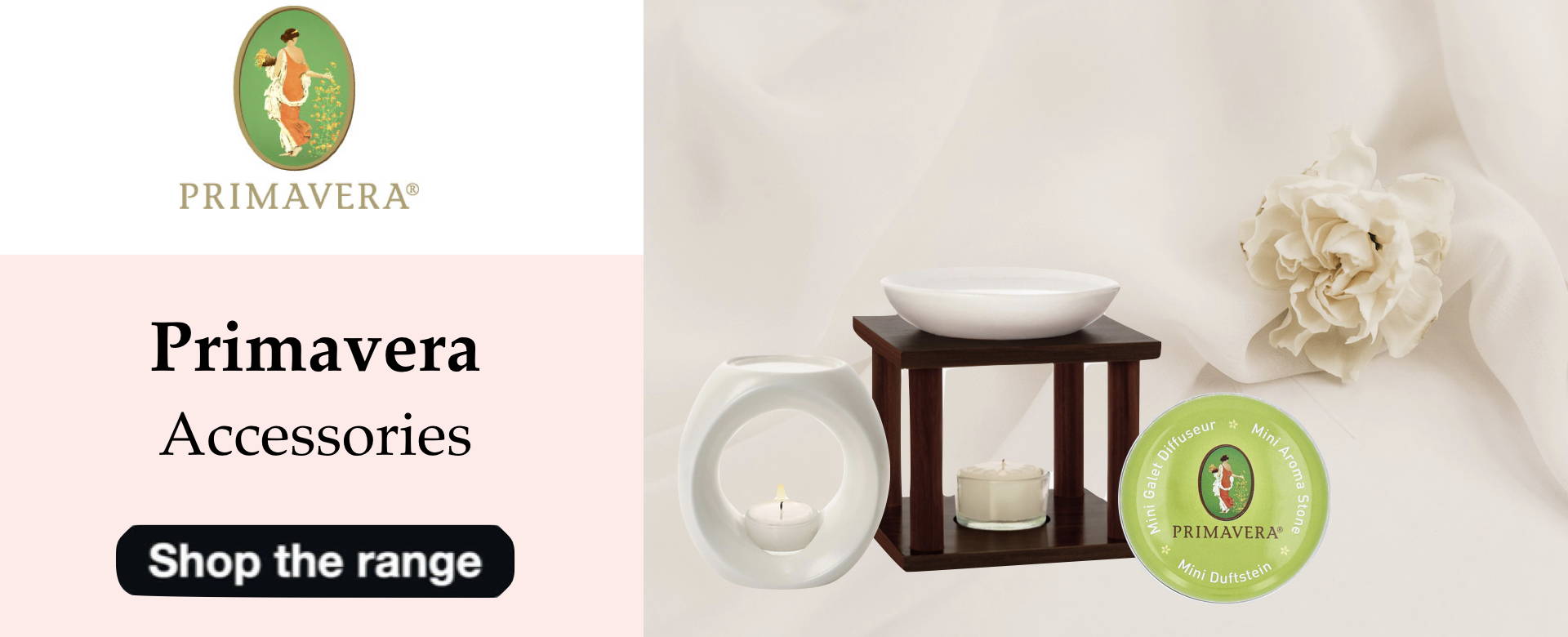 Fragrance stones can be placed anywhere and require no technical maintenance. A few drops of your favourite fragrance are enough to make you feel comfortable and at home everywhere.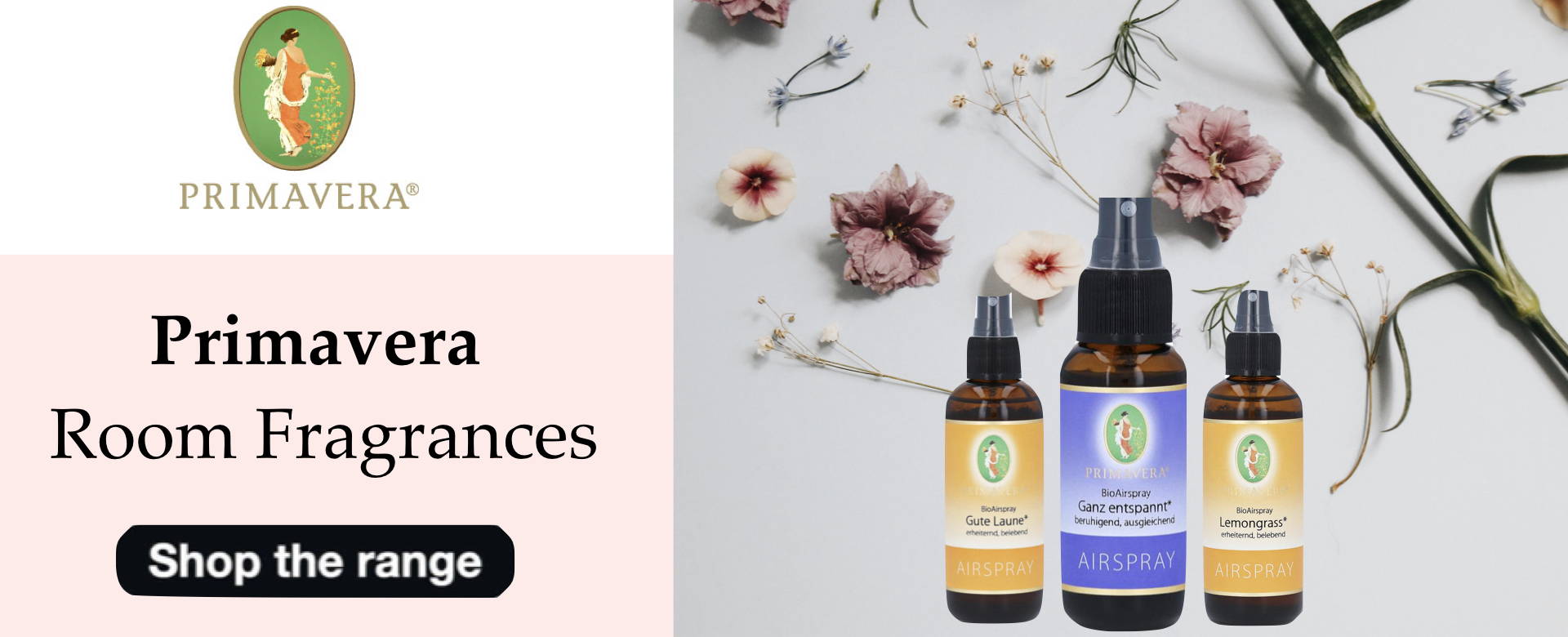 The room fragrances ensure not only a pleasant ambience, but can also be adjusted to suit your emotional needs. Similarly, the caring, revitalised and cleansing power of organically-grown plants is used for cosmetics products which are suited to the individual character of skin and hair.
Primavera Sleep Well Pillow Spray Bio
"I love the Sleepy Goodness pillow spray! I use it every night before I go to sleep. It smells softly of lavender and a little sweet. With this product I get a good rest and fall asleep quickly."

Primavera - About the brand
PRIMAVERA places the highest quality demands on the purity of all ingredients and on the sustainability of the entire production process. All Primavera products are based on naturally pure biological plant substances, which we select and process with great care. Thus we can always guarantee the highest possible quality.

For us, this means: first-class products made from natural, organic ingredients as well as loving care and responsibility for people and nature. We do our utmost to preserve the vital vitality of our processed plants and to pass this on in our products. Appropriate cultivation of the raw materials, correct storage and gentle processing are just a few examples. The entire development and production of our aromatherapy and organic & natural cosmetics products takes place in our company.